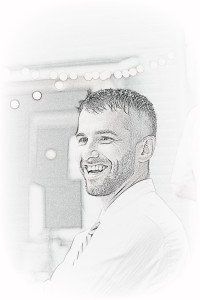 Once or twice a month, I send out new articles or opportunities only available to subscribers. I promise I won't spam you. Deal? Deal.
Enter your email below and get it all delivered directly to your inbox.
I'm most active on Instagram, so follow me by clicking here. I'm best reached via a brief email to spencer dot kellum at gmail dot com.
You can also connect with me on Facebook, Twitter, or LinkedIn – I'm quiet on these sites, but hey! why not connect?