Hello. I'm Spencer. Wonderful to have you stop by.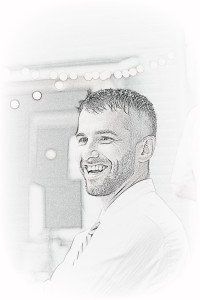 I'm an aspiring ecological anthropologist – working as an applied researcher – looking at the intersections between humans and nature. I'm interested in crossing conventional disciplinary boundaries to participate in the assembly of a novel type of integrative social-ecological knowledge and practice. Of particular interest is the historical production, ongoing relations, and future resilience of placed-based ecologies, livelihoods, and communities.
For me, this is an outlet and invitation. I am learning as I go. Grab a paddle, open up to your adventurous spirit, and feel free to join me on the ride.

Start by exploring essays or photos, or subscribe via email below.
Feel free to be in touch. You can reach me best by email.
spencer dot kellum at gmail dot com